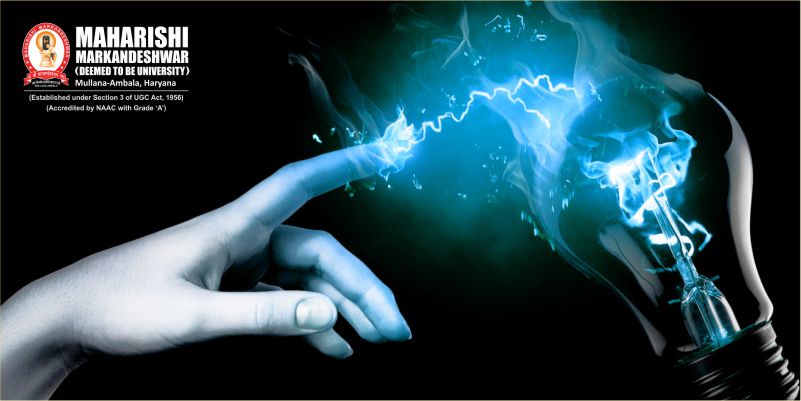 Every student who is good in math or physics is inclined to take up engineering but the big question remains – Which stream of engineering is the best?
Although, electrical engineering is the most important stream considering its future value, career growth and worldwide demand. Electrical engineers are those who work behind creating electrical devices that have become the essence of our life. The gadgets you see every day from Refrigerator to Geyser to washing machine to Invertor; every single electrical device needs the heart and mind of an electrical engineer. So if you are also considering to do electrical engineering, here are three main reasons that should reinforce your decision.
Global Demand 
It is difficult to imagine life without electricity or electronic devices. So the moral of the story is it is difficult to imagine industry and the world without Electrical Engineers. It's not just in India but in every economy of the world, electrical engineers are in high demand especially if you got the degree from the best colleges for electrical engineering. Most of the electrical engineers get placed right in the campus through recruitment drive. There are no dearth of jobs; in fact top MNCs come to all the best universities and engineering institutes to handpick electrical engineers. Enrolling for an electrical engineering course in any good engineering institute is your best foot forward towards a bright future. Not only this,you can also settle abroad; all thanks to your electrical engineering degree.
Endless options and streams
Even though we have been talking about electrical devices but it is not the end of the world for electrical engineers. Electrical engineering will open many doors for the students and the scope of work is wide and flexible. There are many streams where electrical engineers can try their fortunes. An electrical engineer can move ahead in Power engineering and work in high-value infrastructure projects or in hydroelectric energy or telecommunications or control systems. Radio frequency engineering is another upcoming field in which electrical engineers can explore their potential.
You will be contributing to building a better world
Electrical engineering is not just about self-growth or learning some do-it-yourself techniques or mastering electrical gadgets. It is like making an immense contribution to building an innovative and smart world. Many successful thought leaders of our times including Robin Atkinson, Steve Jobs etc. have electrical engineering degree and they are known for their innovative and smart thinking skills. A degree in electrical engineering would put you in the elite club of famous scientists that include big names like Graham Bell and Michael Faraday.
So it makes sense to go for this stream of engineering provided you study in the best college for electrical engineering – MM Engineering College which is considered one of the top engineering colleges of North India. For details: https://www.mmumullana.org/