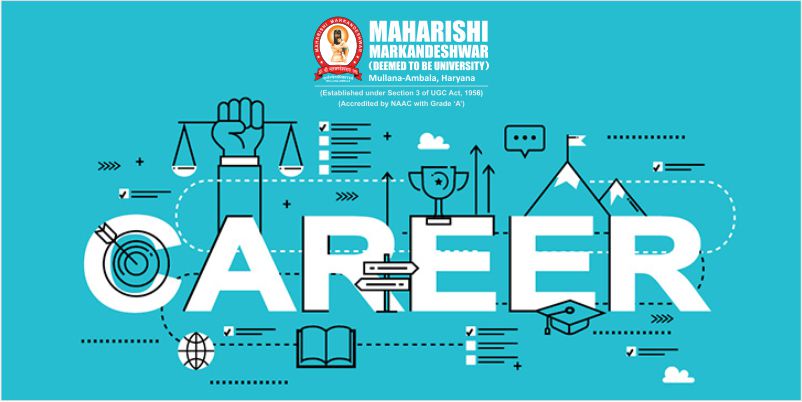 The single biggest problem in communication is the illusion that it has taken place. This does not suggest that we should stop communicating and leave the efforts to impress others. But the submission by GB Shaw is that we need to mend our ways based on realistic grounds. If we are to see what is real and what is unreal, will that be tough to learn? How can we win people with our communication and add that success to our career?
It seems quite easy to speak and giving nods to what others say in seminars, workshops and even in the classrooms. Pretended Listening is supported by Pretended Speaking as well. Stereotyped speaking, which is filled with clichés and does not bring the true impression out, is not a thing required in the modern world. In this age of advancement, the four 21st century skills (Communication, Creativity, Collaboration and Critical Thinking) have a lot to do every day. We communicate and that leads to the other three skills. We develop ourselves in such a way that it takes us to a better career, better selection of a job and healthy prospects of career growth there.
We need professional communication skills in the following:
1. Academic Projects/Presentations during the studies
2. Campus Placements and Group Discussions
3. Internships and Training at Companies (Prospective Employers)
4. Job Interviews
5. Promotion/Workplace Projects Discussions
6. Client Management
7. Team Management at Work
8. Public Relations
There can be no end to the list if we start listing every aspect of the professional life we are preparing for. Right from the classroom, there is no room for any negligence towards communication skills. It is being taught as a subject in the first years of most of the professional courses and then it is with the learner to keep the spark active. Your participation in the activities also helps you grow in this domain of the most important human skills.
Students are losing on one aspect and that happens to be the decisive one- Employability Skills! We must not forget that this new age is not a result of huge financial investments alone. This is true that the dividends depend on the amount of capital but the amount of human soft skills that come to work also play a vital role. There are other agents that drive investment in a meaningful addition and all these agents are dependent on the level of communication skills.
Primarily, we see Communication Skills as:
1. Listening
2. Reading
3. Writing
4. Speaking
In the above fantastic four, the skills of listening and speaking stand taller than the other two. It is noteworthy to mention that the corrections are needed in the old perception. The other two are equally important when it comes to formal and professional communication in careers. Language is the agent which makes these skills move to functionality. Better Speaking and Writing has no match. They get you excellent grades in academics and then take you to become favorite in the professional workplace as well.
But we see confused youngsters who think that communication skills will happen to them just by paying a few thousand rupees to some make-over institutions who have advertised some fairy claims. Without spending time, no skill is possible. It is truer about the skills that fall under the Communication Skills domain. The students should not ignore Communication Skills as the whole structure of their professional qualification stands on the shoulders of 'Expression'. If one cannot express and showcase what he knows, the storehouse of knowledge is a waste.
We see that IITs and IIMs are struggling to get along with the rising demands of the industries. The new IITs and IIMs are yet to gain real speed in learning. There is a need to bring change in our approach to see soft skills and communication. We need to remember that:
• The English Language is going to remain core to Communication Skills.
• Sincere participation is needed during the college years in communication skills.
• Participation in co-curricular and extra-curricular activities must be a priority.
• Join the Literary Clubs, Speakers' Associations and Public Speaking Clubs at the University.
• Practice with the smartphone-based grammar and speaking applications.
• Give a serious try to peer-to-peer learning and make the team come alive.
• Do not hesitate to ask your teachers and seniors for guidance.
• Read and Listen to the Language so that you are familiar with the correctness and clarity of communication.
• Online Learning through MOOCs is very popular and there are numerous courses on Communication Skills offered by global experts.
• Last thing, it is you and your efforts that will make the difference.
The objective of young students should be to earn maximum awareness and skills (not just knowledge).
• If we are to see what is real and what is unreal, it will be quite easy to join the learning bandwagon as the ground will be firm and reliable for us.
• We can win people with our communication and add that success to our career when we have developed our skill-sets to match the momentum of the age.
The lack of Communication Skills leaves anyone incapable of making an impact in any domain of life. One disclaimer must be the core of our understanding of training is that these skills come with time and then stay forever through candid usage
Author Details: 
Parveen Kumar
Assistant Professor (Communication Skills & English)
Maharishi Markandeshwar Deemed to be University, Mullana