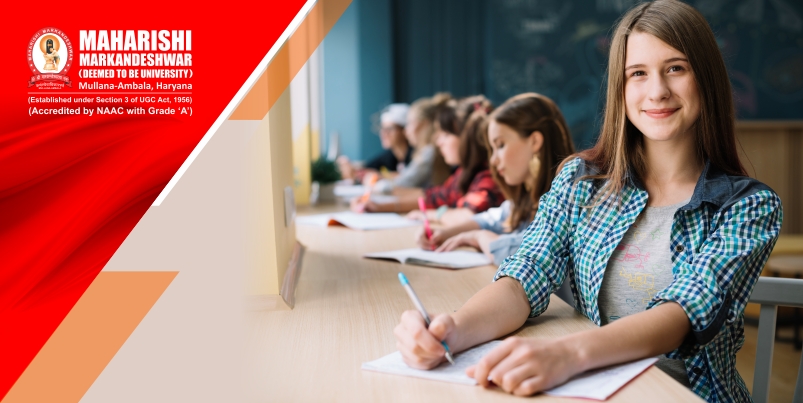 NEET Exam Preparation Tips you must know:
NEET or the National Eligibility cum Entrance Test is one of the most popular exams with around 16lac aspirants applying for them in the years 2019 and 2020 each. This exam is the way to acquire a seat in a medical college to study MBBS or BDS. It has 3 sections viz, Physics, Chemistry and Biology (Botany + Zoology) and consists of 180 questions in total.
It is a very important exam and needs vast preparation for a good number of months. However, in the last minute, the preparation should be more strategic. Take a look at what will help you the most in the last few days before the exams to score well.
Revise from Notes
You have done all the extensive in-depth study by now that you had needed to do. Do not start anything new as new subjects would take time to grasp. Simply open your notebooks where you have jotted down notes and brief pointers. Thus your revision will become fast.
Scan the Diagrams & Formulae
Science exams are incomplete without diagrams, formulae, tables and charts. They not just help you in revising fast and remembering well, but also are of use in the well scoring sections of the exams. A large part of the exams questions can be solved if you remember the formulae well.
Solve Mock Tests
It goes without saying that to do well in an exam, you should know it well. Make sure you appear for mock tests frequently. You will get used to answering the questions in a timely format and find out where you usually falter. This would make for a more grounded preparation.
Study from NCERT Books
Most of the questions in your question papers are from the NCERT syllabus. Thus it is a good idea to thoroughly study from NCERT books and solve questions from there.
Clear Last Moment Doubts
It is fairly common for the students to get confused or not understand a topic. It is best to get your concepts cleared. You may seek help from your teacher or fellow students if they are available. Nowadays many 24/7 online tutors are also available who can solve your queries. Moreover, you can always depend on your school or college faculty to help you clear your doubts.
The Non-Academic Preparations
A lot of students study very hard but make silly mistakes right before exams that cost them a lot. Be wise and make sure to take some time off from you studies and follow these healthy lifestyle habits –
Have been eating well and healthy food
Sleep for 8 hours
Keep all your needed articles in your bag like admit card, pens etc
Reach the exam hall well in advance
Stay in a relaxed mood
These are some really simple but effective suggestions that can surely help you in preparing well and thus scoring well in your NEET exams. Relax and take your exams with confidence. Good luck from team MM(DU), North India's most vibrant academic institution!