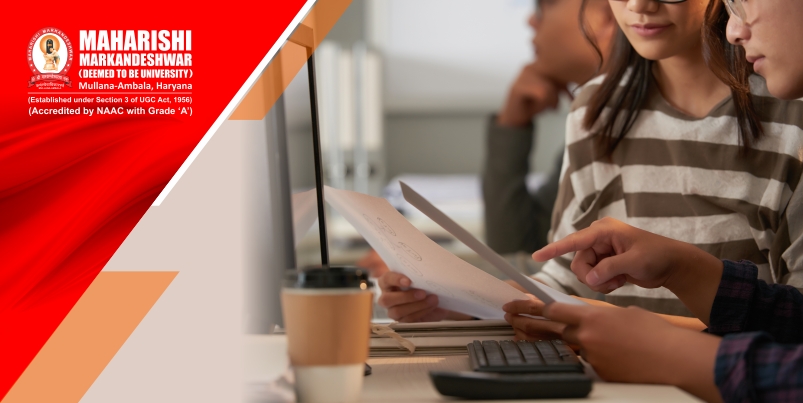 "Overwhelm" is a word very well known by students with huge syllabuses to study and projects to complete within strict deadlines. It is not easy at all. This overwhelming requirement and compulsion to complete the studies often lead to stress and then burnout. The student no longer remains in the physical and mental condition to carry on with his/her regular activities, let alone his/her studies. There is tiredness, lack of enthusiasm and irritability. It might sound scary at this point, but this burnout can be very well dealt with. You just need to follow our tried and tested tips.
Keep an Organized Study Schedule
When your schedule is not clearly etched out and you have no proper idea of what to do and when, it may result in confusions and sometimes procrastination. Both of these reasons can waste your precious time and eventually make you get uneasy and lead to burdened study. To avoid this, make a well defined study schedule for the month, for the week and for the day. Keep a balance between subjects you study and make the clock your friend.
Ensure adequate sleep
You should not just study on time, but also maintain when you need to shut your books and hit the sack. A good 7-8 hour sleep would keep your body and mind healthy and maintain your energy levels.
Eat Healthy Meals; Regularly!
If chips and sodas are a part of your daily diet, you are nothing but harming yourself. Eating a well balanced and healthy diet and eating at regular intervals would help you a great deal. A lot of students get tired easily because of not eating well and having nutritional deficiencies. Do definitely eat fruits, vegetables, nuts daily.
Meditate or plan some Me-Time
Meditation is a skill that helps in coming at ease with yourself. You gradually become aware of the physical sensations and emotions and let them go. There are many techniques to meditate and you can either learn them from a teacher or find online. It would help you in dealing with the stress, consolidate your energy and enhance concentration.
Engage in Rejuvenating Activities
Too many students are afraid that if they indulge in pleasurable activities, they cannot come out easily and waste a lot of time and then feel guilty. But a limited delegated time for things you like is no harm. They would but give you needed relaxation and motivation. You can indulge in music, spending time with friends, any sport etc. MM(DU) keeps on organizing extra-curricular activities and cultural workshops for students which rejuvenates them and gives them a much needed break from a strict study schedule. UniversuMM is one such youth festival organized by MM(DU) which is a huge success as well as a rejuvenation time for the students.
Seek counseling
A lot of times things get out of control and one may feel that he/she cannot handle things. It is recommended to seek help from a professional counselor. You may find one in your college or school. They can listen to your problems and also guide where necessary and equip you with skills to handle your burnout.
Did you feel some relief by reading all the above suggestions?
Yes?
Make sure to share the article with other students. You will feel a lot lighter once you apply these tips to your life and still excel at your studies.